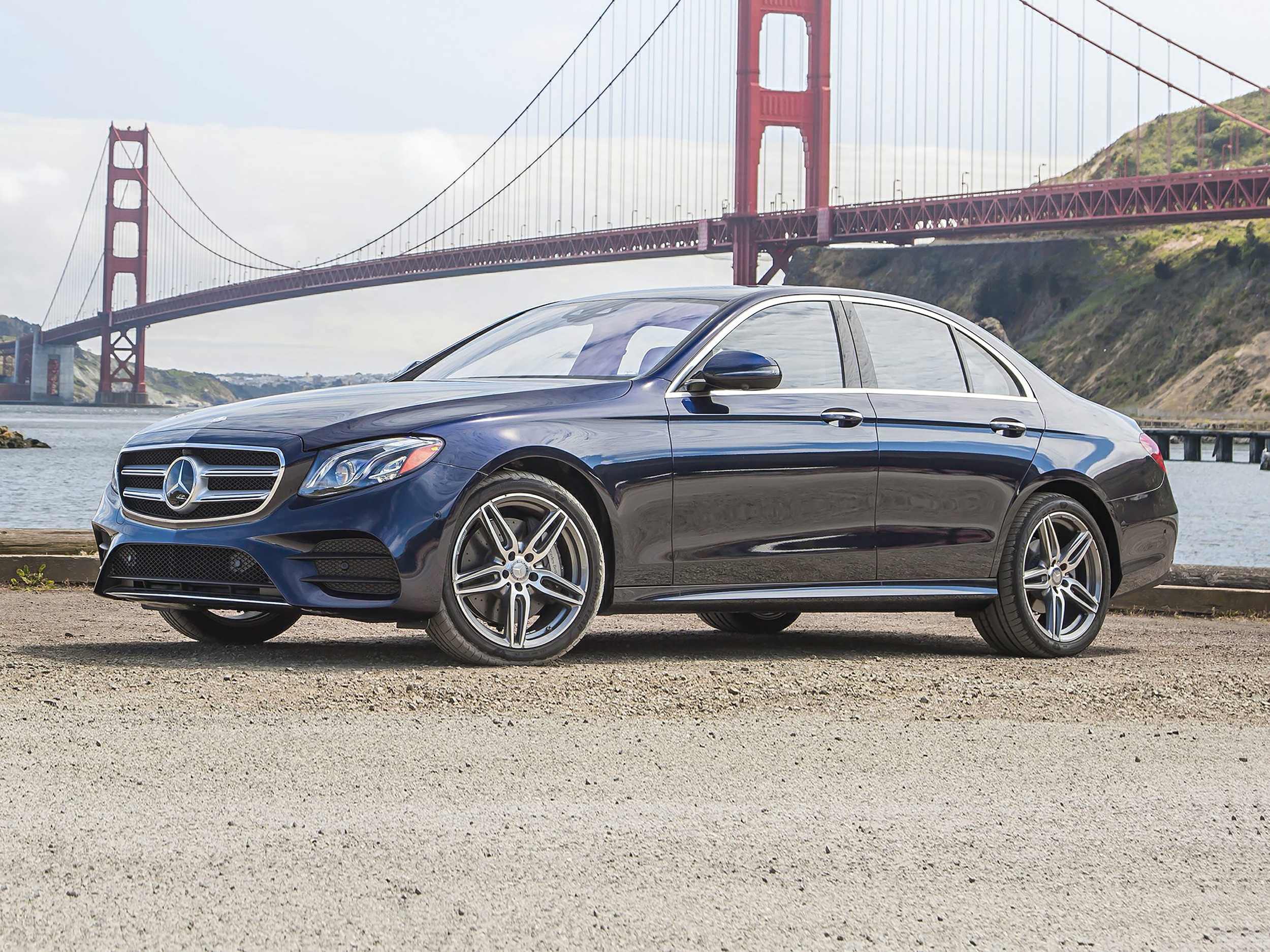 ​Mercedes-Benz is known for making some of the highest quality vehicles on the road. They are also known for having an incredibly diverse lineup, which has a vehicle that can accommodate everyone's needs. Our team loves how much attention they get whenever they drive any Mercedes around Lexington and Wilkesboro.
One of the best ways to choose which kind of vehicle is right for you is by finding out what body style you are looking for. The most popular body style is a traditional sedan. Sedans make for great daily drivers. They can accommodate up to five passengers and if you plan on having passengers you may not want to go on a long journey. The next body style is a coupe. Coupe vehicles typically have two-doors, but Mercedes has started to offer four-door coupes like the CLS and AMG GT four-door. Coupes typically have much more styling than you will find on sedans. An average coupe will most likely have more performance than an average sedan or SUV. The final type of car that Mercedes offers is the convertible. Convertibles can be had as either cloth tops or hardtops. Soft top convertibles are lighter and typically quicker to use. Hardtop convertibles offer better isolation from the elements and a quieter ride.
The other major type of vehicle that Mercedes offers is SUVs. SUVs come in all sorts of shapes and sizes, which makes it easy to find one for your specific needs. The Mercedes lineup ranges from the compact GLA SUV to the GLS that can fit up to seven passengers. Mercedes also offers the G-Class SUV that is made to take on any environment that Mount Airy NC can throw at you. The GLC and GLE SUVs have special coupe variants that are much more stylish than the standard models.
To further break down our inventory of Mercedes models, you can visit Mercedes-Benz of Winston-Salem near Clemmons. Our staff is comprised of experts that will work diligently to find the exact Mercedes model you are looking for. Once we discover the model that best fits your lifestyle we recommend taking it out for a test drive.