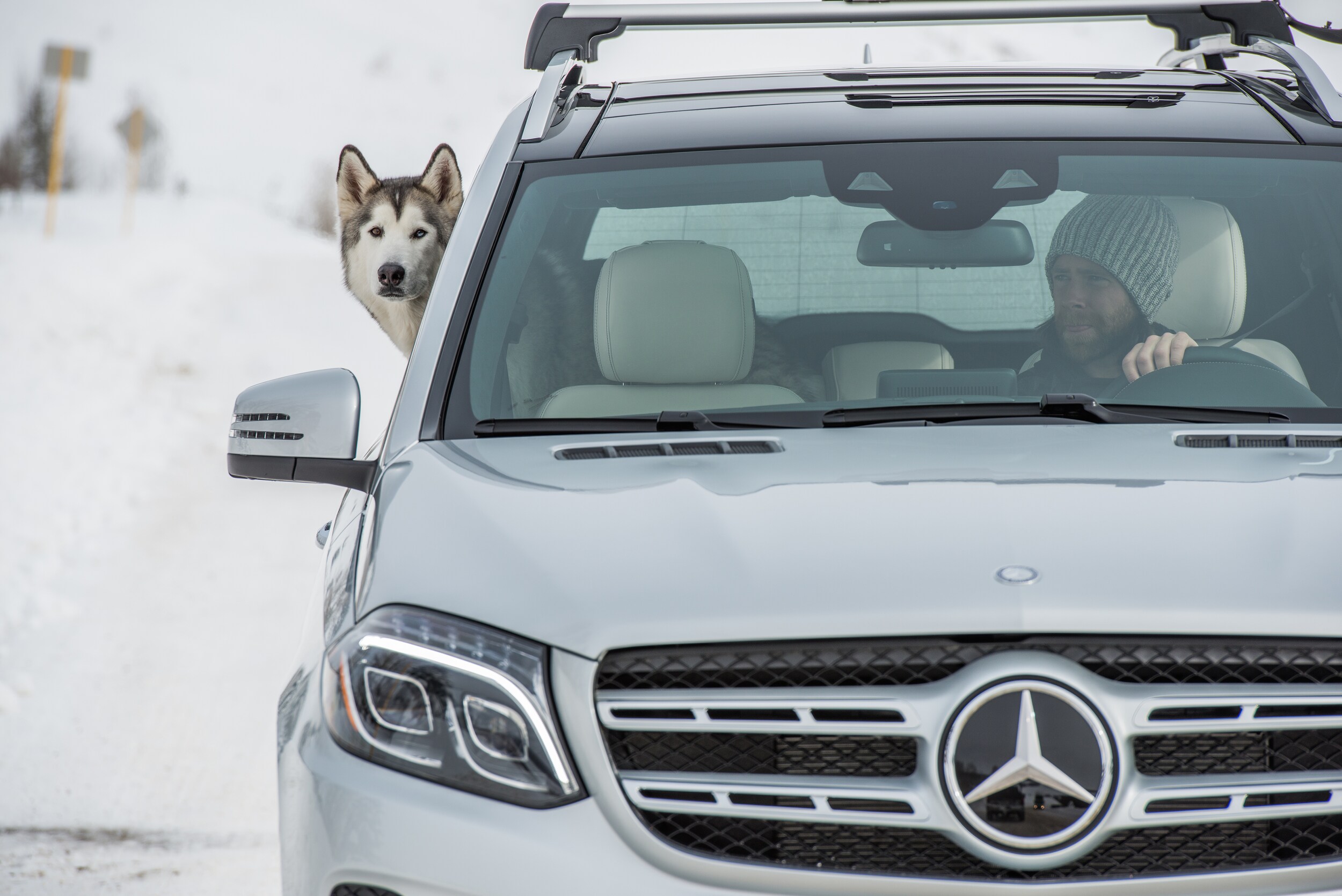 ?
Now is the perfect time to drive home in a luxurious, high-quality pre-owned Mercedes-Benz SUV, so we invite you to stop by our dealership today to explore our inventory and find the perfect fit! We have a wide selection of spectacular pre-owned cars for sale in Winston-Salem for you to browse and test drive, and we're eager to help you find the right model for your needs.
Find the Right Pre-Owned SUV for You at Our Pre-Owned Car Dealer in Winston-Salem
The Mercedes-Benz SUV lineup offers a variety of luxurious, sophisticated models that supply the harmonious balance between practicality and elegance that you need to truly enjoy every moment you spend behind the wheel. So, if you need a vehicle that perfectly embodies that balance, then we encourage you to explore our inventory at our pre-owned car dealership in Winston-Salem.
Whether you want a little extra room and cargo-carrying capacity from a small SUV like the Mercedes-Benz GLA, or you want a family-friendly vehicle in the form of an SUV like the larger Mercedes-Benz GLE, our pre-owned inventory is the perfect place to look. With a wide spectrum of pre-owned cars in Winston-Salem to choose from, it's easy to find a model that matches your specific needs.
Care for Your Pre-Owned SUV with Auto Repair in Winston-Salem
We're always excited to help you find the best pre-owned car for your needs here at our dealership but assisting with the shopping process is only part of our dedication to helping you achieve your automotive goals. You can also count on us to deliver high quality car service in Winston-Salem to keep your vehicle running smoothly with top-notch car repair and genuine Mercedes-Benz auto parts.
Stop by today to learn more about how the team at Mercedes-Benz of Winston-Salem can help you on your next automotive journey!