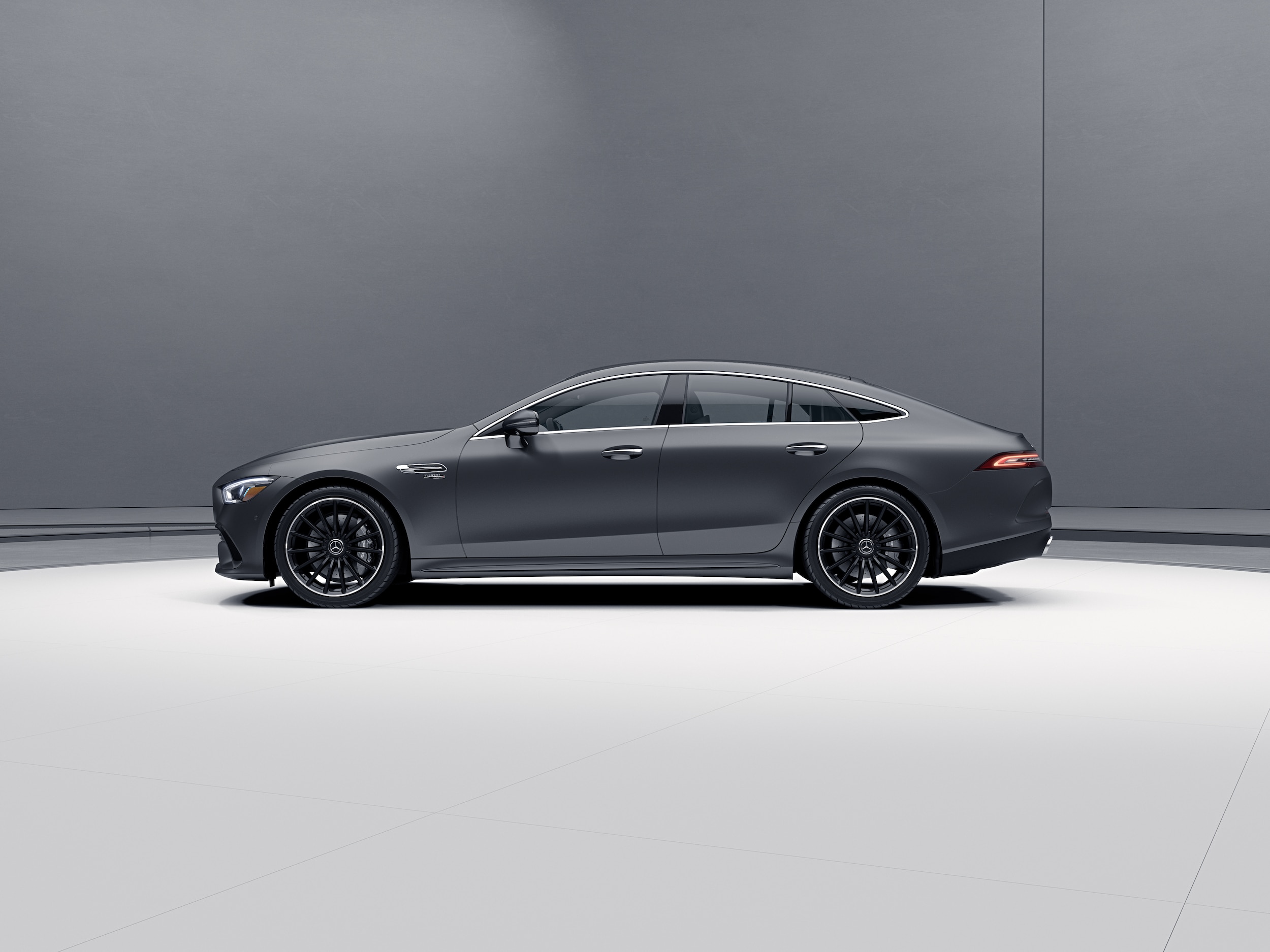 Mercedes-Benz has been a name that's synonymous with automotive greatness, from the brand's sport-utility vehicles to its luxury sedans. Some of the finest of craftsmanship has gone into producing these fine machines from the interiors to the exteriors. The AMG class just so happens to be the high-performance sibling to its counterpart, and each build has been incorporated with high-end performance components.
You could lay down rubber while tearing up the track, or you can benefit from exceptional handling and agility on the roadways in Clemmons. The new Mercedes-Benz AMG utilizes its sporting heritage to assert road dominance while providing pure exhilaration.
What's On Tap?
Buyers in Salisbury can be the envy of their friends if that just so happens to float your boat. Auto consumers can choose from a range of models to soothe their performance fix. This includes high-end wagons, two-door coupes as well as four-door sedans. Rugged power, efficiency, and stylish good-looks will go into every model. This also includes some of the brand's SUVs and crossover automobiles.
Our AMG inventory near Mounty Airy will definitely have something for everyone, so choose wisely.
Performance
Whether cruising through the city streets in Lexington or burning rubber down the open highway, Our AMG lineup will give you pure inspiration.
The AMG division certainly knows how to lay the engine's power to the solid ground, thanks to being properly harnessed. The vehicles' suspension, steering, and transmissions will work in tandem to produce stellar results. This equates to instant power, sharper steering, intense handling as well as superior agility. There are up to five transmissions, and they're all unique. Manual-shift modes are also built-in.
Wilkesboro buyers can expect performance or sports exhausts, which will roar with excitement. Turbocharging has also been added to some of the engines for on-demand power.
Hit up Mercedes-Benz of Winston-Salem today for a full tour. You won't be disappointed.