New Mercedes-Benz Lineup
Buy Your Next Luxury Car from Mercedes-Benz of Winston-Salem
If you're a seasoned Mount Airy NC driver who is ready to experience the finer things in life, it's time to trade in your old sedan, coupe, or SUV and make the jump to a Mercedes-Benz. The Mercedes-Benz brand has been synonymous with luxury for generations, and with such a legendary brand at your side, everything from daily commutes to extended weekend road trips will have a style to them that you've never known before.
A Robust Inventory of the Latest Models
Drivers around Clemmons, Lexington, and Salisbury NC who've been waiting for the right time to go all out on their next vehicle purchase or lease have never had a better time to jump into a brand new Mercedes-Benz. Every year brings refinement and rethinking that translate into a vehicle that transcends previous generations to become the cornucopia of luxury models.
Luxury sedan drivers will find a lot to love about the Mercedes-Benz A-Class and C-Class. The Mercedes-Benz C-Class also comes in a stylish two-door coupe, perfect for taking your special someone out for an evening in downtown Winston-Salem in elegance.
If you find that your life is getting a bit larger by the year, a subcompact Mercedes-Benz GLA SUV or the mid-size Mercedes-Benz GLE for a more expansive cabin. Compare Mercedes-Benz SUV and Mercedes-Benz Sedan available and find the best fit.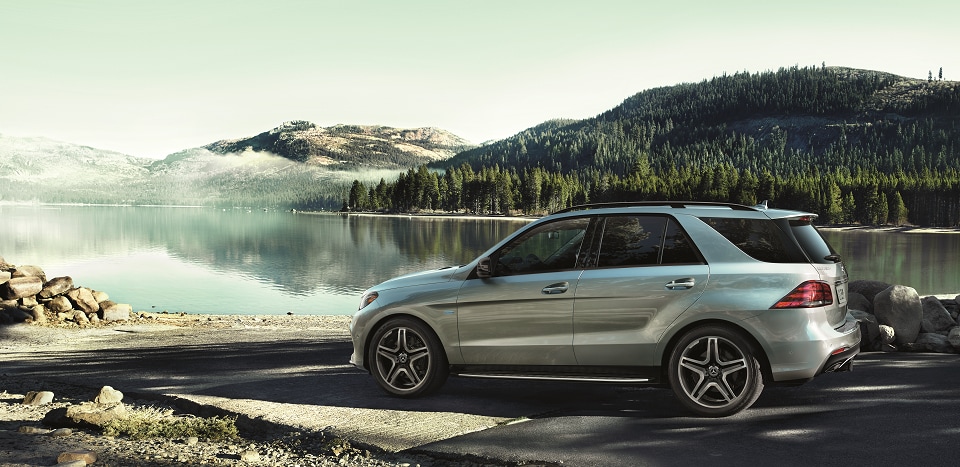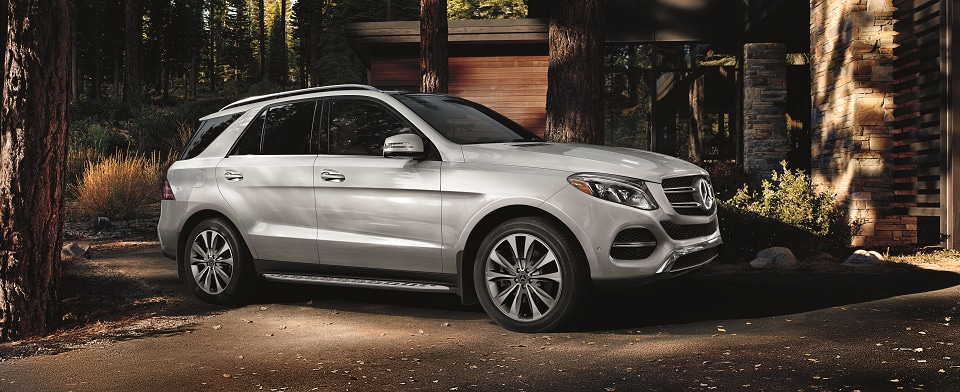 The Highest Quality Pre-Owned Models
Of course, if you're a pre-owned car shopper and don't want to endure the stress of uncertainty that comes with the process, we take that all away when you shop on our lot. We have hundreds of high-quality pre-owned Mercedes-Benz models as well as other leading manufacturers across a wide range of body styles, giving our Lexington NC more options to choose from than our competitors.
Every pre-owned Mercedes-Benz model is given a comprehensive inspection and cleaning to ensure they meet our lofty standards of quality and so that they feel new when you drive off the lot. We are committed to providing the highest quality pre-owned Mercedes-Benz models in the region, and we're confident that you will agree.
However, if you're looking for that added layer of security from your used vehicles, our selection of certified pre-owned Mercedes-Benz vehicles are built to do just that. Each one comes with a comprehensive vehicle history report and is guaranteed to have only a single previous owner.
Financing Options That Work for You
Every Mercedes-Benz vehicle in our inventory comes with our commitment to providing our customers from around Wilkesboro with the finest customer service and financing options available. Our dealership has spent many years fostering connections with banks and lenders on both a regional and national level that allow our loyal customers to enjoy the best loan and lease rates anywhere.
Factory-Certified Auto Service and Genuine OEM Parts
When it comes time for your regularly scheduled routine maintenance, the team at Mercedes-Benz of Winston-Salem is ready to serve you. We employ a team of the best factory-certified technicians in the area who work tirelessly on our customers' vehicles with care. Each job is just as important as the last, and we don't finish until we are confident that we've done it right. If you have any question about our service department, consult our FAQ.
In addition, you can be confident that when we service your Mercedes-Benz vehicle that our team will use only genuine OEM parts every time. We never use any aftermarket or third-party parts because we believe that working on your vehicle should be a permanent fix, not a patch job.
Stop by and See Us Today
When you're ready to step up to what real luxury is, come in and see us. Our courteous and professional customer service staff is always equipped with the latest knowledge, and they can answer any questions you have. Don't forget to grab some directions before you head out and we look forward to serving you.