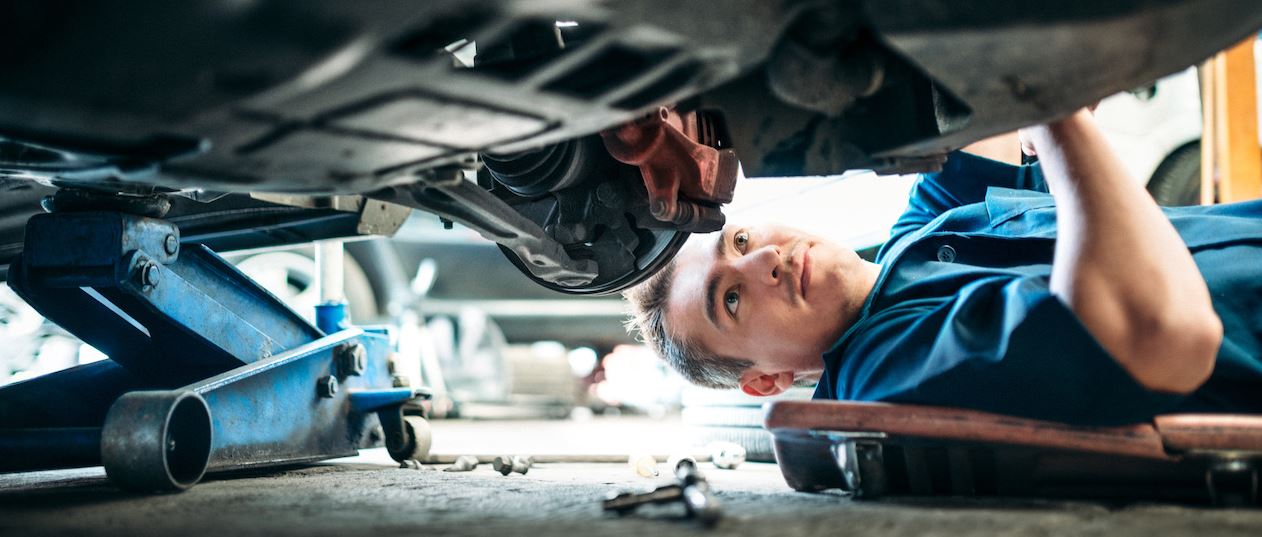 Frequently Asked Mercedes-Benz Service Questions
When it comes to finding the right car service Winston Salem, you know that your Mercedes-Benz model deserves the best and whether you enjoy performing routine maintenance yourself or you want our team to hand it, we're happy to be there. Many of our customers have questions, and it's only natural, especially when it comes to maintenance and repairs. The benefit to bringing your Mercedes-Benz model to us is that we've been trained to handle everything that may pop up, and we have the expertise and parts you need for the best service possible.
Answers to All Your Mercedes-Benz Service Questions
Do you have questions about your Mercedes-Benz service? There is nothing wrong with asking questions, and our team hears many of these questions, so we've compiled our top asked questions for your convenience. When you have a service concern, we encourage you to schedule your appointment to ensure it's nothing serious, and our team will be ready to help.
Can I use aftermarket parts? Genuine Mercedes-Benz parts are the best for your vehicle. Aftermarket parts don't stack up because they have been created as a one-size-fits-all solution, while your vehicle needs specific requirements for brakes and even oil filters to withstand the performance specifications of your model. Only Mercedes-Benz-approved parts can do that, and it will save you money in the long run since you won't be replacing the parts as often.
How do I know if there is a recall? Hearing that a recall is out for your vehicle is never a pleasant feeling, and whether you've received a letter informing you, or you have checked our recall information page, we can help you get this taken care of fast, so you don't disrupt your schedule.
Why do I need an oil change? Your Mercedes-Benz model needs its oil changed frequently according to OEM-recommendations because the oil is the lifeblood of your vehicle. It acts as a seal between moving parts, reduces friction, prevents foreign particles from entering the engine, and so much more. As it gets heated up, the oil breaks down and becomes less effective. When this happens, it can stop performing its duties and can cause overheating or allow foreign debris to enter your engine. Costly damages can occur because of this, and that's why we recommend not waiting.
Where can I find good tire? Our tire center has the products that can withstand the performance specifications of your model, making them a primary pick for drivers. You don't want to suffer paying more because your tires wore down too fast because they couldn't handle what your car can do; buy them from us and hear our suggestions based on your individual model.
Why is my check engine light on? Like all the lights on your dash, a check engine light alerts you to an issue with your vehicle, whether it's a routine oil change or another problem. Only performing a diagnostic test can tell you for sure, but like all lights, your owner's manual may be able to clue you in on what's going on.
Now that you have a few answers to common service questions, be sure to set up your appointment with us today. You can visit us here at our dealership in Winston Salem and see for yourself what makes us your go-to resource for all things related to your Mercedes-Benz car or SUV.
If you didn't see your question here, don't fret, because we can always hear what you have to say. Simply contact us, and we'll get you the answer that you need to feel more confident in your car ownership experience.
I Need My Car During the Day. How Can I Leave it for Service? Our team at Mercedes-Benz of Winston-Salem understands that transportation is essential as a part of your busy work-week. So for shoppers who previously purchased a new Mercedes-Benz model at our dealership, we provide free loaner schedules to keep this schedule progressing without interruption. Our service experts will address whatever your vehicle requires as part of a routine maintenance cycle while you get back to work and taking care of personal responsibilities for the day.
Ask your own Service Related Question
Make an Inquiry
* Indicates a required field